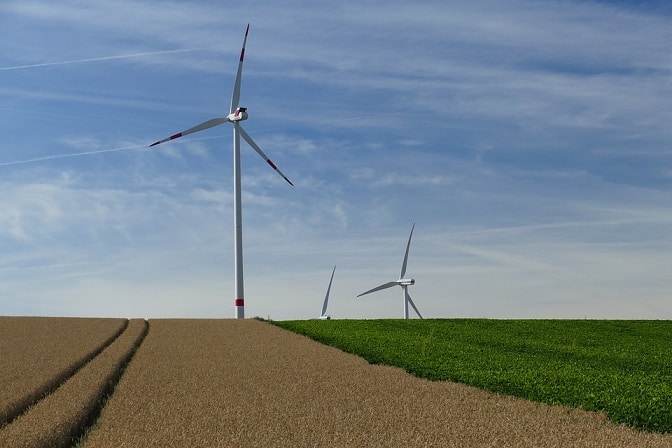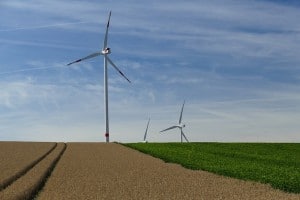 Water is one of the business sectors most affected by climate change and also one of the most energy-intensive sectors in the UK.
The entire water industry, but particularly the wastewater industry, is "at the forefront of climate change" according to Water UK. This is because every single act of nature such as more intense rainfall, sea level rises, changing rainfall patterns, and temperature change all directly affect the sector.
According to Ofwat, one of the most fundamental challenges facing the sector is climate change, and this places additional pressure on environmental quality, resilience and affordability. While the regulator understands this, it still expects companies to understand the risks posed by the changes and to "respond innovatively, sustainably and flexibly" to build resilience over the long term.
The UK has a legally binding commitment to achieve an 80% reduction in carbon emissions by 2050, in order to achieve this, decarbonisation of energy will be a priority that the water sector, as a significant user of energy, will have to play a big role in.
Greenhouse gas emissions from water operations make up around 0.7% of UK emissions; water companies in England and Wales emitted the equivalent of just over 4,000 kilotons of carbon dioxide during 2014/15, according to Ofwat.
Water companies are doing their bit as far as possible to generate renewable energy;
Yorkshire Water installed a wind turbine at Old Whittington wastewater treatment works in Chesterfield to increase the amount of renewable energy generated onsite;
Anglian Water has, over the past 5 years, delivered approximately one thousand energy projects, at a saving of more than £16 million, thereby dramatically reducing its carbon footprint;
Northumbrian Water uses 100% of the sludge remaining after sewage treatment to produce renewable energy;
Severn Trent Water currently generates the equivalent of 28% of the energy it uses from renewable sources.
Southern Water is installing additional units; replacing all of its existing combined heat and power stock with higher efficiency units, and is installing ground-mounted solar across five operational sites.
Other water companies are also on board to minimise their carbon footprint in various ways, including generating energy from hydro, solar and wind, and imported renewable energy. So far around 10% of all energy used by the water industry comes from its own renewable sources and it is looking to increase this percentage.