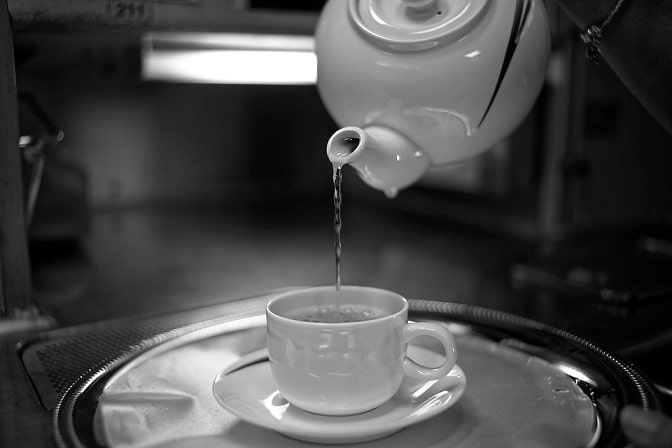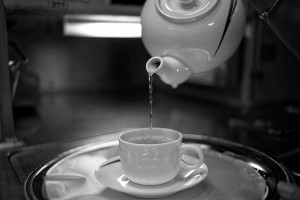 Most of us know that drinking hot water with lemon in is a good remedy for a cold, but there are more reasons for drinking hot water, with or without lemon in.
Drinking water regularly is vital to the good health of our bodies, but not everyone likes to drink tap water or even chilled water, especially when it is cold and miserable outside. This is where drinking hot water comes in – hot water will quell your thirst just as well as a cup of tea or coffee will and it is healthier for you!
Drinking hot water is healthy because it:
Helps your blood flow more freely through your body, delivering vital oxygen and nutrients throughout your body; it also rids your body of acidic waste;
A glass or mug of hot water first thing in the morning when your body temperature is lower than normal will help cleanse your body and give you a good kick-start for the day;
Drinking hot water first thing in the morning on an empty stomach can help to clear the colon of any obstruction, thereby relieving any constipation you may have;
Drinking hot or warm water during or after a meal can aid digestion, as it helps break down the food you eat. This will allow your body to absorb the nutrients more easily so that you get their full benefit;
Drinking hot water also aids in softening the stool, which will prevent constipation;
Drinking hot water, especially with some lemon juice (which is antiviral, antibacterial and antifungal) added, can soothe a sore throat and can make help break down any phlegm on the chest, making it easier to cough up and get rid of it.
If you invest in a top-of-the-range Living-Water water cooler that offers cold, hot and ambient water options, you can be assured that the hot water that you are using for your drinks is as pure as the chilled water you drink to cool off in the summer.