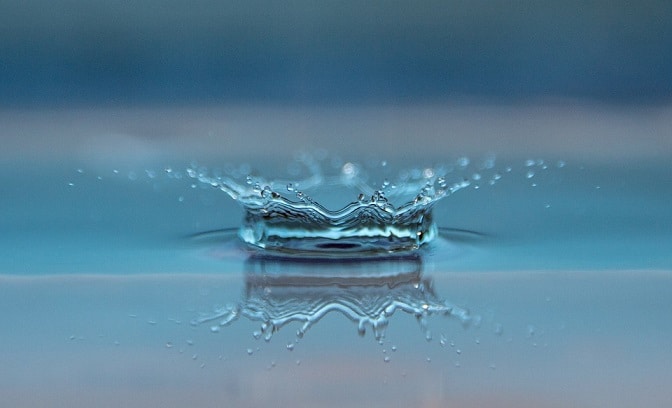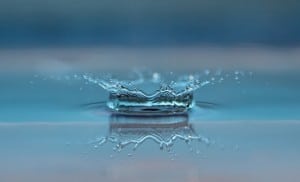 Nestle plans to significantly increase the amount of groundwater it pumps from Michigan for the expansion of its Ice Mountain bottling plant. Michigan Department of Environmental Quality (DEQ) has been approached by Nestle to increase its pumping from 150 to 400 gallons-per-minute at one of its production wells north of Evart.
According to Nestle and the DEQ, an environmental review shows the aquifer can handle the more than doubled withdrawal with absolutely no damage to the flow, levels or temperature of nearby surface waters.
The Michigan Citizens for Water Conservation, a group that has previously opposed Nestle over groundwater says they need to scrutinise the plan further;
"It needs to be studied by all the best environmentalists, hydrologists and people acquainted with the science of where this water is actually coming from," said Jeff Ostahowski, vice president of the Michigan Citizens for Water Conservation. "There are many different hydrologists who can look at the same data and come up with different conclusions," he added.
"The issue is the privatization of a critical resource," said Ostahowski, who objects to water bring diverted from watersheds that feed the Great Lakes. "How much is too much?"
Nestle operates well fields in Mecosta and Osceola counties, and also sources water from the Evart municipal system. The company has withdrawn in excess of 3.4 billion gallons of water from its three well fields between 2005 and 2015, and could pump up to 210 million gallons-per-year under the proposed increase on White Pine Springs well No. 101 in Osceola Township.
Nestle is adding two new bottling lines and 80,000-square feet of production space to its 746,000 square-foot Stanwood plant, and it is this expansion that is driving the bid for more Michigan groundwater.
It is truly a sad day when commerce becomes the main driver and not the health and welfare of the community.
Get bottled water cooler or mains water cooler from Living-Water.