Living-Water Cooler Accessories
Get water cooler accessories for your bottled water cooler or mains water dispenser in London for your home or office.
Water Dispenser Accessories
Water Cooler Accessories London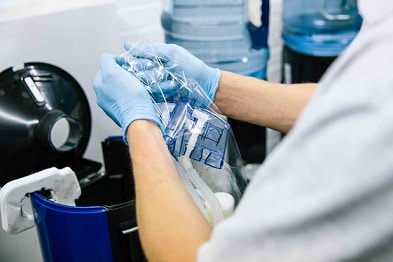 Although its incredibly robust design means your office water cooler will last many years, it does require ongoing service and maintenance.
We have a variety of water cooler accessories – ranging from replacement filters for plumbed in POU water dispensers to spare parts and side panels for bottled spring water coolers and mains water systems.
Additionally we offer accessories like water bottle stands, water bottle covers and water cooler mats.
We also provide plastic cups to our customers.
Finally Living-Water offers squash cordial that come prepackaged in single serving sized packaging, making them perfect for use in the office alongside your water cooler. More information on SquashStix is available here.
---