West London Water Delivery
At Living-Water we take pride in our ability to provide the best water delivery service in London.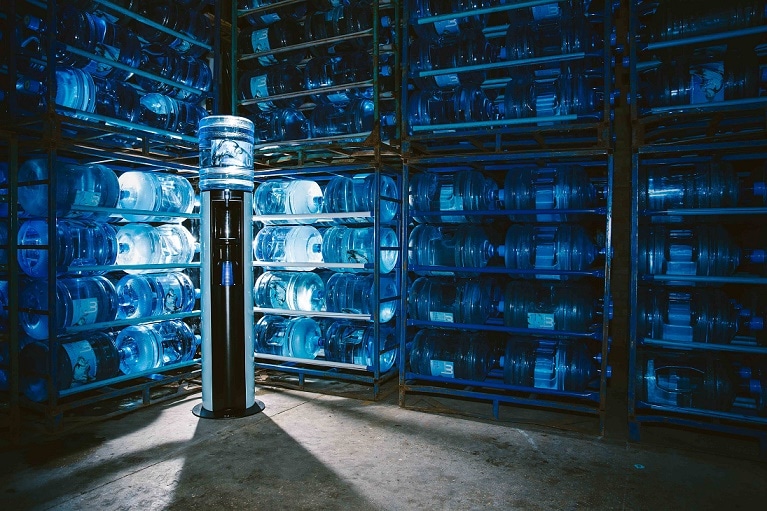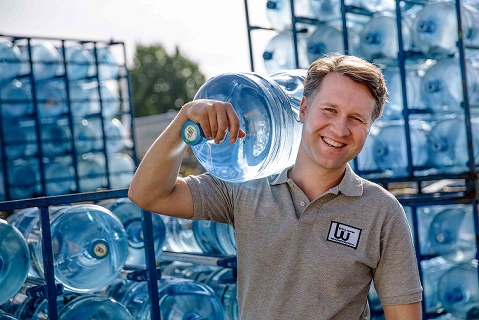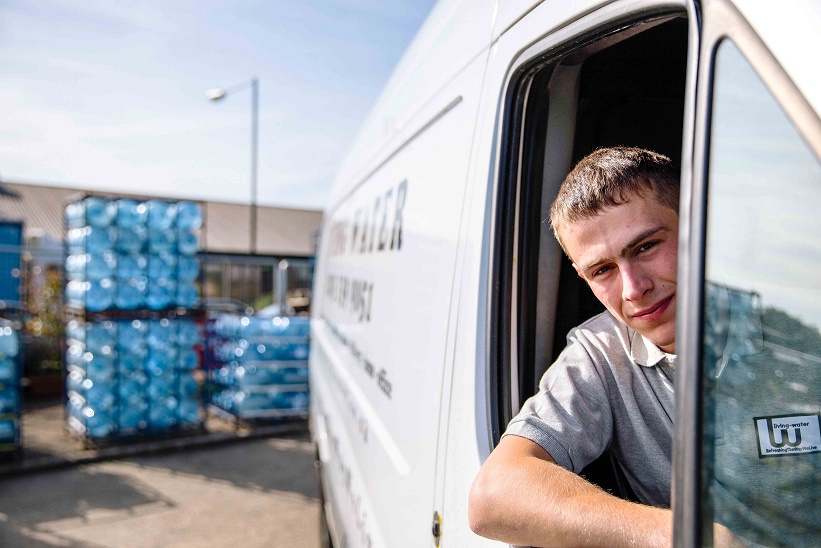 Living-Water delivers on Mondays and Fridays in the Hammersmith area to a vast mixture of businesses and homes. Living-water coolers can be found in prestige car garages, shopping centres as well as business parks. Water coolers in and around Heathrow require specific skills to deliver timely and effectively.
Living-Water already delivers to many airlines and support services for the airport – We are the preferred supplier to some of the major airlines both on and off site, as well as some of the lesser known but equally important airline customers.