Office Water Coolers London
Buy or rent an office bottled water cooler or mains fed water dispenser from Living-Water, starting from £1/week. Try our free water cooler trial and water today!
Office Bottled Water Coolers for Rental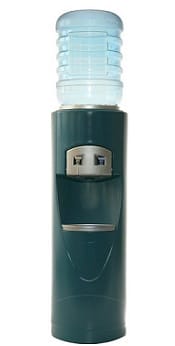 Simple, reliable and efficient
WaterGuard technology – no bottle spills
£1/week
Rental
Modern, stainless steel design
Large front port
No Leak Tech
£2.5/week
Rental
Upmarket
8 colours
WaterTrail sanitisation
No Leak Tech
£3/week
Rental contract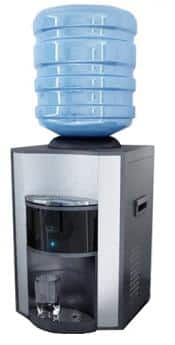 Compact
Space-saving solution
Stainless steel
Waterguard
£2/week
Rental contract
Office Water Dispensers London
Get cheap office water coolers in London for your home or office. Choose from a large selection of mains plumbed in and bottled water dispensers. Experience our affordable water delivery service for your bottled watercooler throughout London.
Rent Office Water Machines
Rent affordable office water machines for your business and staff from Living-Water Ltd in London. We have a wide variety of mains office water coolers and bottled water dispensers for rental. Get cheap water delivery services for your watercooler, throughout London.
Buy Office Water Coolers
Buy affordable office water coolers from Living-Water Ltd in London. Purchase business water coolers and water delivery services online from our store. We can also supply water cooler accessories and 18.5l water bottles to businesses and homes in London.
Benefits of Having an Office Water Cooler in the Workplace
An office water cooler serves as a vital hub of refreshment, encouraging employees to stay hydrated throughout the day. This hydration not only boosts their energy levels but also enhances cognitive function, concentration, and overall well-being. The water cooler area often becomes a casual space for employees to engage in spontaneous conversations, promoting camaraderie and collaboration. Furthermore, by providing a sustainable alternative to single-use plastic bottles, a workplace water cooler underscores the company's commitment to environmental responsibility.