North London Water Delivery
At Living-Water we take pride in our ability to provide the best water delivery service in London.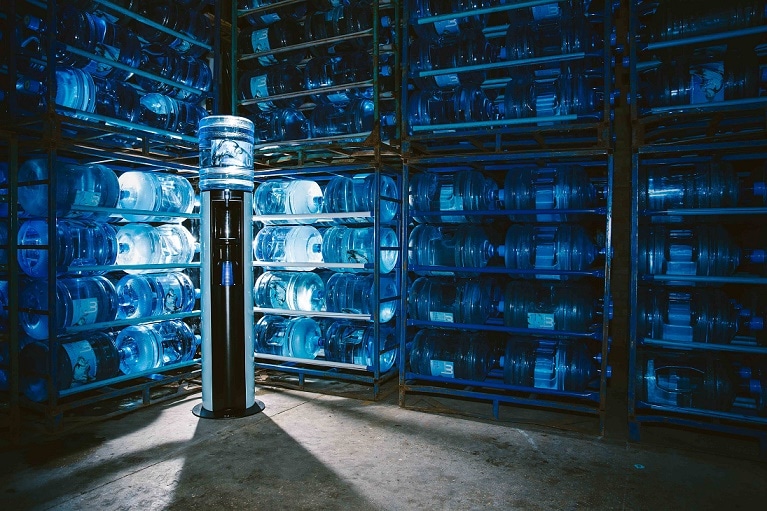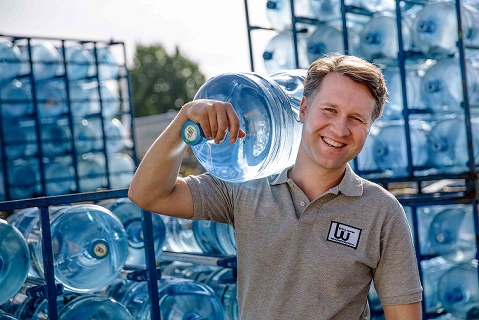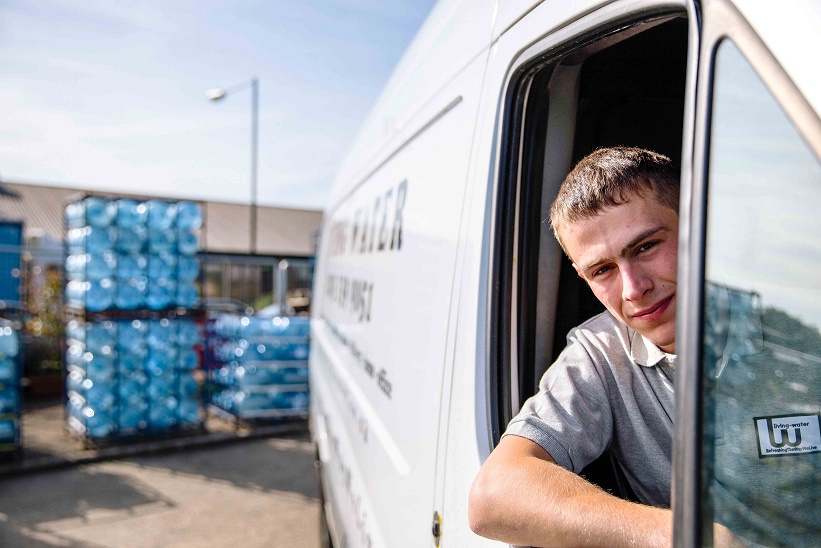 Living-Water delivers to our water cooler customers in Islington on Mondays and Wednesdays. Possibly owing to the regeneration of the area we have a predominance of plumbed in water coolers in this area, and count customers such as Theatres, foreign exchange bureaus, hotels as our valued water cooler customers.
For businesses and home-based customers in the north London suburbs of Hampstead, Finchley and Swiss Cottage, we make our water delivery rounds on Tuesdays and Wednesdays.
Business clients include estate agencies, law offices, accounting firms and many other sectors.