m25 Water Delivery
At Living-Water we take pride in our ability to provide the best water delivery service in London.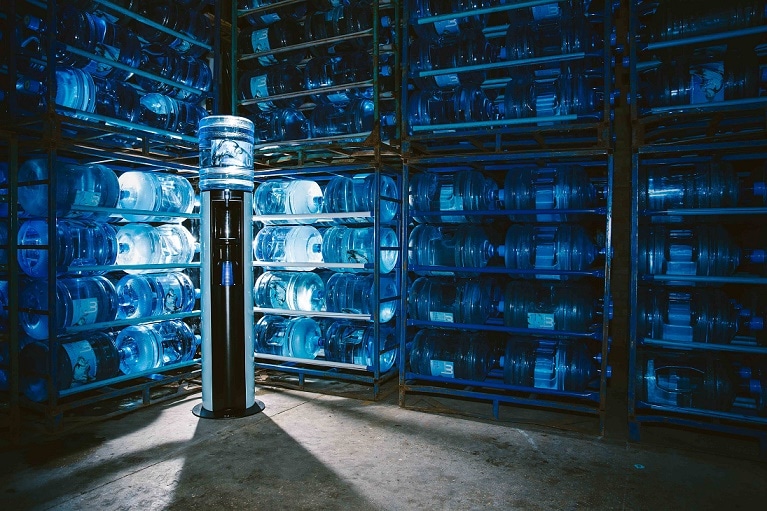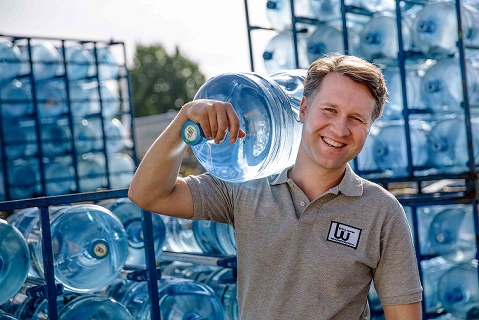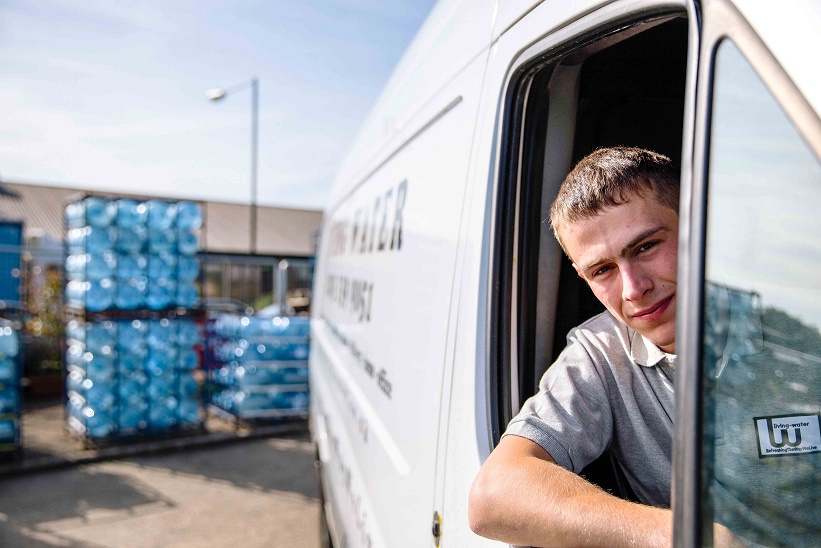 We deliver to our water cooler customers in and around the London M25 area mainly on Thursdays.
As we have been sought out to install plumbed in water cooler solutions from further afield than London, we have started to supply both bottled and mains cooler customers outside our core central London area.
Our reputation, and need to fulfill existing customers when relocating, has meant that we have become a water cooler supplier to the M25 area more by accident than by design and service companies in Guildford, Redhill and Reigate to name a few.