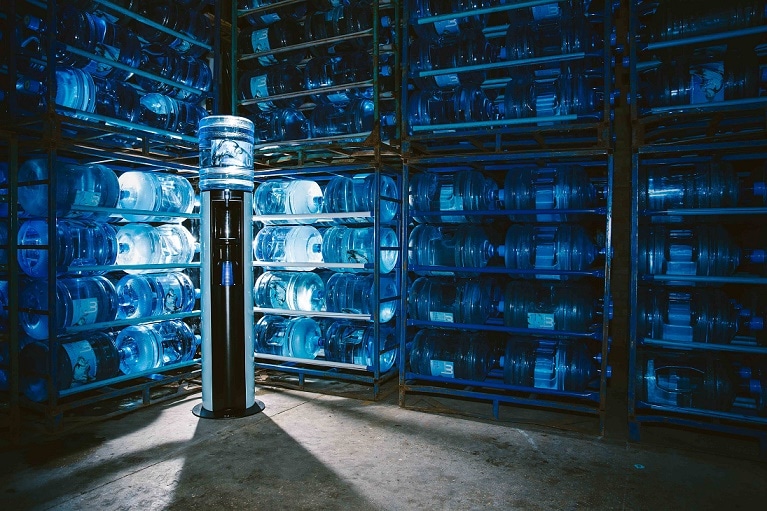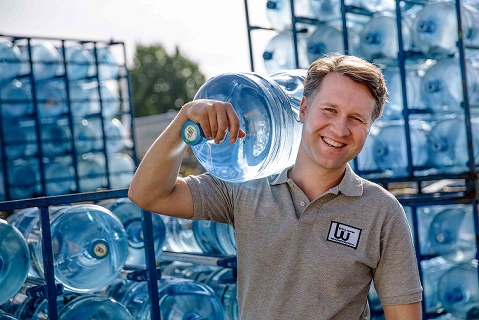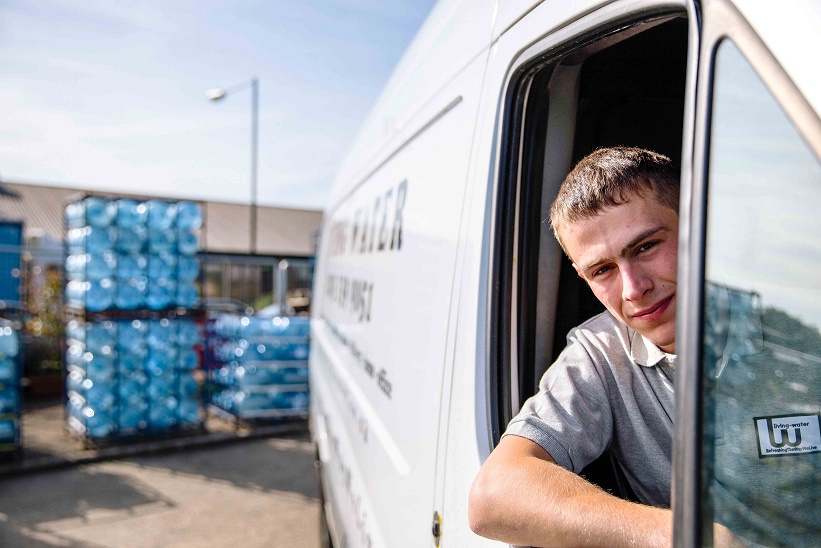 Our office water cooler clients in South London – particularly in Clapham, Balham and Wimbledon – are especially well served and will often receive daily water deliveries as they form part our routes into the city from our Wimbledon warehouse.
Typically, customers in these areas of South London will be able to contact us and have their water cooler installed and bottled spring water delivered within 24 hours.
Clients in more outlying areas of South London, including those in the South West corridor which includes Egham, Epsom and Kingston will typically be replenished on Wednesdays and Fridays. Although the distances are greater than traveling into the city, the speed between sites is similar resulting in similar number of water deliveries per route.