Central London Water Delivery
At Living-Water we take pride in our ability to provide the best water delivery service in London.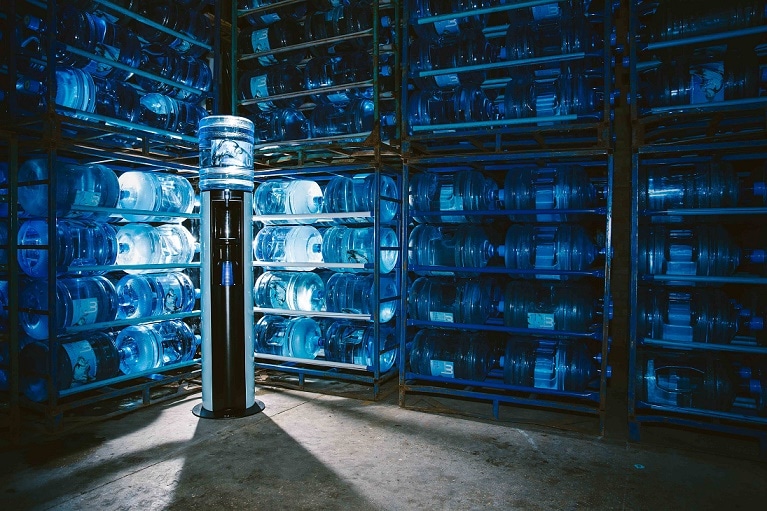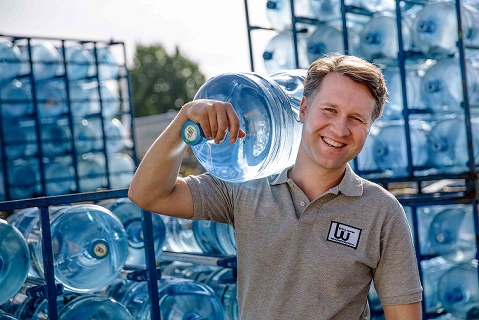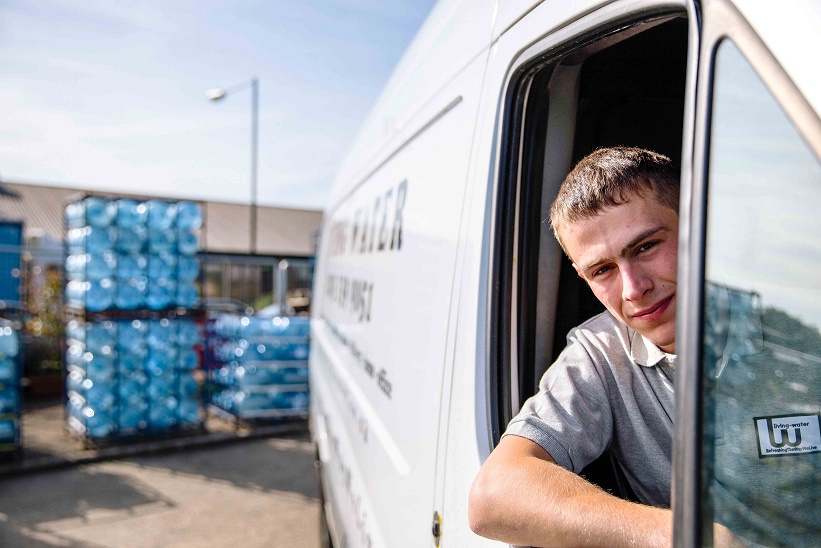 For the purposes of our water delivery route, we have broken central London into the West End / Mayfair and the City.
Office water cooler customers in the West End and Mayfair – who include banks, financial services companies and lawyers – can expect their spring water bottles to be delivered on Mondays Wednesdays.
We will also conduct routine maintenance on mains water coolers or plumbed in POU water systems on these days. If, however, emergency maintenance is required, we'll organise a special visit.
Our in depth knowledge of central London has allowed us to prioritize and maximize our  water delivery schedules to avoid parking restriction and other delivery problems. This is particularly important in the area around Piccadilly and Regent Street where some streets are only open several hours per day.
In the City of London we deliver bottled water on Mondays, Wednesday and Fridays to a vast array of companies using a wide variety of water coolers.
Fortunately some customers have their own delivery bays making water cooler deliveries easier.  Unfortunately this is the exception and negotiating deliveries without incurring parking tickets is a skill ingrained into our drivers and allows us to negotiate these difficult water deliveries at all times of day.