About Living-Water Ltd.
At Living-Water we take pride in our ability to provide the best water delivery and water cooler service in London.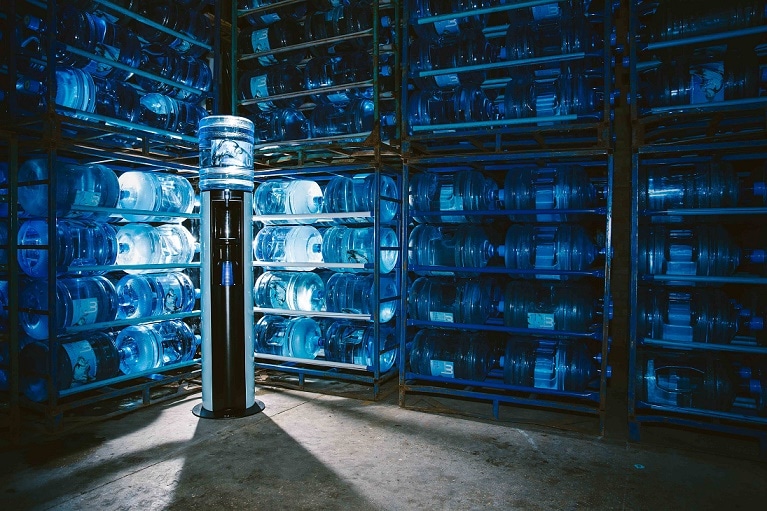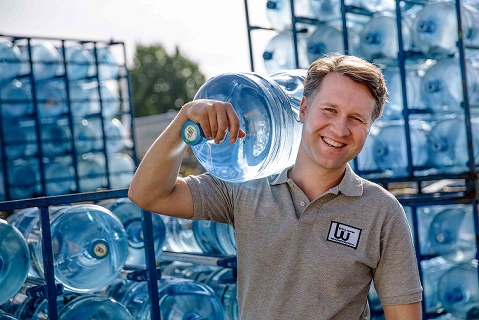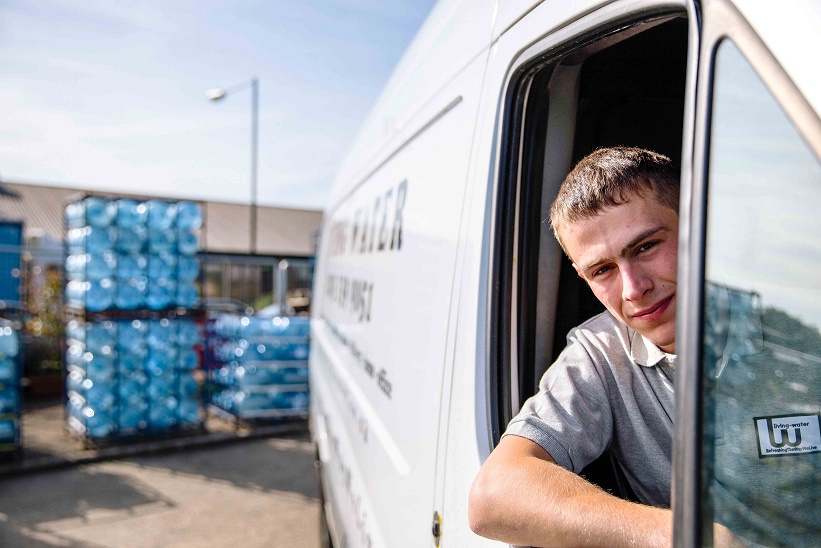 Living-Water is London's leading office water supply company. Our Wimbledon-based distribution centre services clients across the Greater London catchment area.
We will supply two types of water coolers – mains water systems and bottled spring water dispensers.

Save Today!
Hire Water Coolers & Dispensers
Water cooler rentals available from £1/week. Read more here
Free 7 Day Water Cooler Trial
Order your FREE trial now – Delivery within 48HRS!!! (No Cost! No Obligation!)