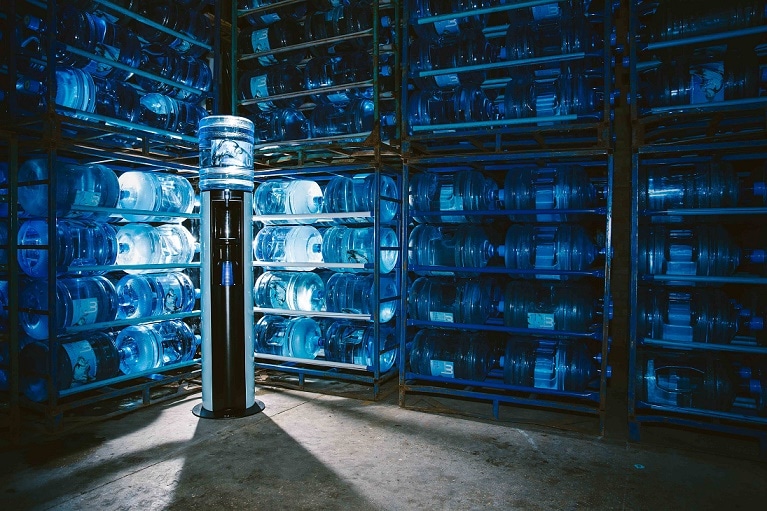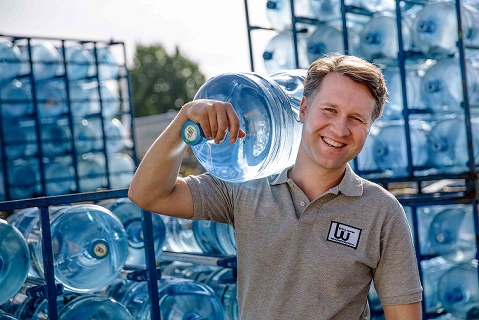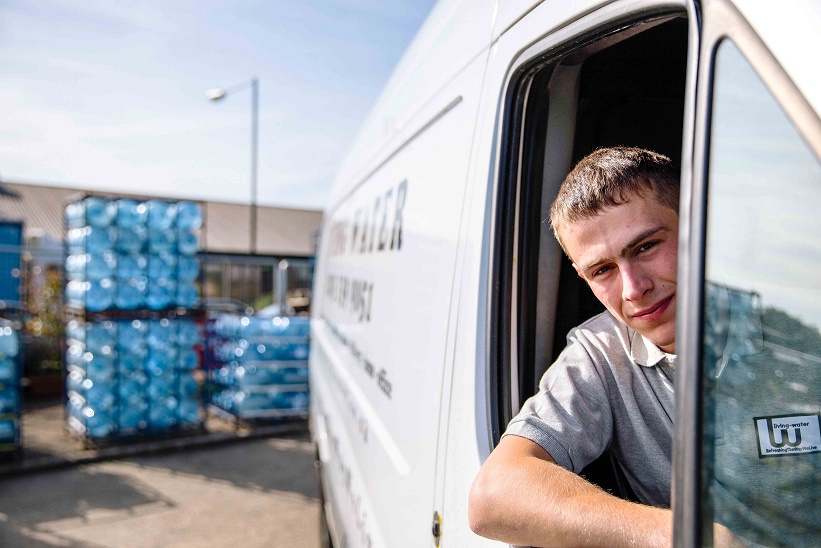 Our crystal clean natural spring water emerges deep from its natural, underground source filtering through the geologically famous rock strata of the Wenlock mountain range.
Our bottling plant lies at the heart of the Wenlock range, a designated area of outstanding natural beauty, and a SSSI (Special Site of Scientific Interest).
The natural spring water has filtered through the limestone strata for millions of year before it reaches our bottles. It is this long filtration period that ensures the house quality and purity of the water. Our water has a refreshing, sweet taste that has a good balance of minerals and is medium in calcium.

The water is regularly tested by both an in house microbiologist and independent laboratories and complies with all the strictest European regulations and standards. Our analysis and latest test certificate is available.
Every Living-Water bottle is thoroughly cleaned both inside and out using our bottlers modern bottling facilities, and once bottled hygienically sealed from the outside world.
The bottling plant and premises are subject to a rigorous annual inspection by the WHA (Water Dispenser & Hydration Association), an organization that ensures the highest standards and ethical conduct in the bottling process.
Our bottler is the bottler of choice for the Love Edition 700ml bottle as sold in Selfridges for £24.95 per bottle.
Admittedly, the price not only reflects the water quality but also the bottle which is covered with Swaroski crystals!