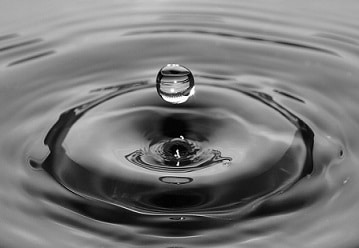 Plumbed in water coolers is a convenient way to have clean drinking water on demand. Connected to your mains plumbing, the most obvious advantage is you need not worry with water bottles to replace and refill.
A plumbed in water cooler is easy to use. Some filtration systems are of much higher quality than others. Using a plumbed in water cooler gives you the chance to drink water that is highly filtered. One of the most pleasant aspects of plumbed in water coolers, other than the lack of changing the water bottles, is the continuous supply of water. The only maintenance that this type of system requires is changing the filter on a regular basis.
Clean drinking water is necessary for our body's survival, and finding the easiest and most convenient method of its delivery is a bonus. Installing a water cooler is a cost effective way to bring clean water to your home and office.
Plumbed in water coolers can have a hot water feed as well. This system is more cost effective and energy efficient than other methods of delivering hot water. The water is kept hot in a heat insulated tank, so there is no need to reheat the water, which can lead to the development of additional bacteria as well as draw extra energy. Keeping hot water hot right in the system is safer, cleaner, and more reliable than other traditional methods of warming water.
The source of the water comes from your own plumbing. This means that the plumbed water coolers are more or less a permanent addition to your home and office. This is a good reason to buy quality. While most tap water is perfectly clear, not all is perfectly clean.
It is distressing how many substances we ingest when we drink our own tap water. We ingest everything from microscopic creatures, including intestinal worms, to unhealthy amounts of iron or lead. It takes a strong water filter to remove all of these particles and leave behind nothing but clean and healthy water.
Whatever you might prefer, plumbed in water coolers deliver the high quality drinking, cooking, and everyday use water that we all need.
Trust Living-Water to offer you the very best there is in plumbed in water coolers. Contact one of our friendly and efficient sales staff for your obligation free quote.