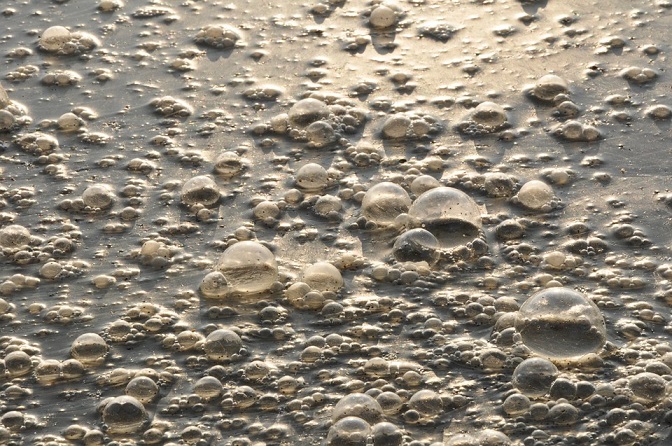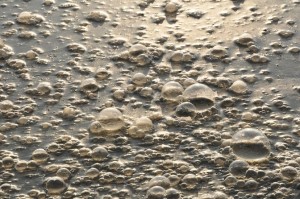 Transforming the wastewater treatment sector is going to take thinking out of the box and some very innovative ideas in a traditionally risk-averse industry, but there is hope on the horison, according to evidence presented at the ecoSTP16 (the 3rd IWA Specialized International Conference on Ecotechnologies for Wastewater Treatment), held in July in Cambridge.
Eco technologies can deliver a financially viable approach, plus more prominent customer and local community engagement. The conference was organised by Cranfield University and was attended by a blend of scientists, engineers, academics, suppliers, consultants, economists and policy-makers from 43 countries, who came together to share thoughts on the latest innovations, what is working, and where opportunities lay.
The role of wastewater treatment in the circular economy was one particular theme that was looked at closely. According to Mark van Loosdrecht from Delft University, new technologies like advanced thermal conversion processes, cold temperature anammox, and organic product recovery can be commonly used processes over the next ten years or so.
Willy Verstraete at Ghent University discussed the recovery of proteins for human and animal feed; nitrogen in many forms is a huge environmental problem, but at around 15% it becomes an edible protein. There is thus an opportunity to recover and re-use massive volumes of sustainable, low-cost edible proteins from various industrial wastes.
Bruce Jefferson from Cranfield University demonstrated how anaerobic membrane bioreactors can be utilised as a lower cost alternative to biological aerated processes. He also elucidated on how chemical removal of nutrients together with recovery is a viable and economical set of processes that can be used as a single solution, or to partially retrofit for existing sites.
The international water scarcity problem of and finding solutions to an ever-increasing water demand means that we have to find new solutions for re-use of wastewater, and there were many more new innovative ideas discussed at the conference.
Much more collaboration across industry and academia, finding the money to implement eco-technological solutions, and rapid progress in applying them are now of critical importance.
Buy watercooler and water cooler accessories from Living-Water.