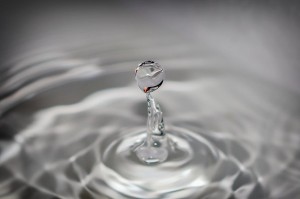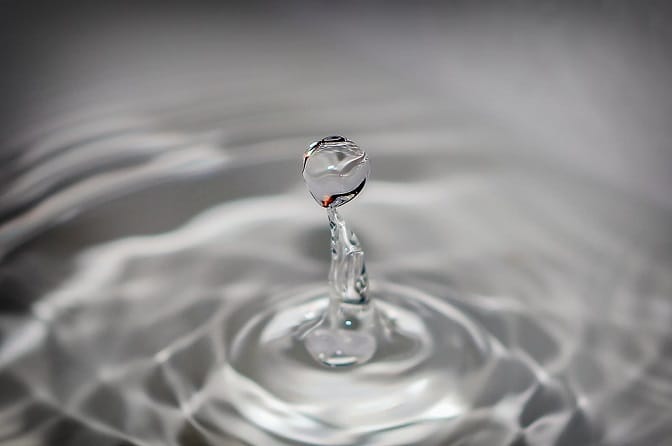 Thousands of people in South Yorkshire have been unable to drink tap water since Friday due to high levels of bacteria being detected in the water supply of 3,600 properties in parts of Thorne, near Doncaster, and the neighbouring village of Moorends.
Residents were warned to neither drink the water nor use it for food preparation until such time that the problem had been sorted out. This restriction forced the residents to get water from community collection points; in excess of 100,000 litres of bottled water was distributed over the weekend.
After further water quality checks and consultation with Public Health England, the community were told that they could safely drink and cook the water again, but only if they first boiled it.
Yorkshire Water said in a statement; "This should significantly reduce the inconvenience being felt by these customers, as it means that they won't have to go and fetch alternative supplies. They can use the water supply directly from their taps as long as it is boiled first. The protection of public health is our No 1 priority and we will only lift the new advice to boil the water as soon as it is safe to do so. We will also continue to distribute bottled water directly to the homes of our vulnerable customers."
[
Source:
The Guardian
]
Residents were warned that they might notice a "slight odour" due to an increased level of chlorine in the water, but were reassured that chlorine is used as part of a normal water treatment processes and that they could drink the water safely once boiled.
Yorkshire Water was still trying to identify the exact cause of the contamination, and was focusing the investigation on the local Coulman Street Industrial Estate; although they would not elaborate as to what they thought might have caused the contamination there.
Get bottled water cooler and mains water cooler from Living-Water.