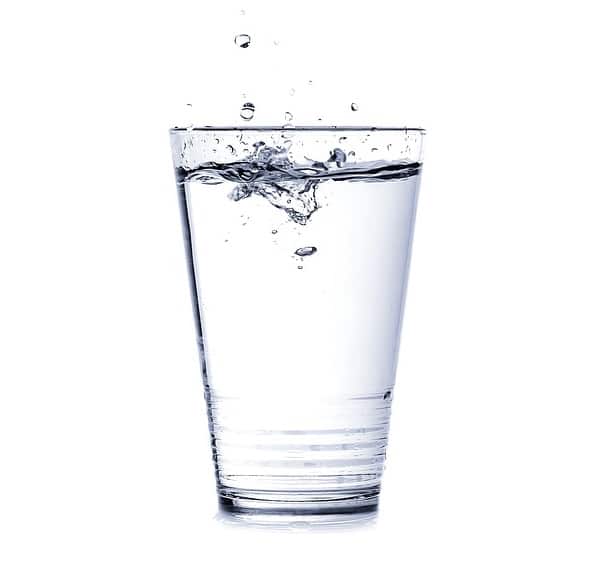 The three mile-long Lundy Island in the Bristol Channel, which is home to around 160 residents during peak season relies on rainfall for its water supplies for absolutely everything. The dry weather that it has been experiencing recently has put a huge strain on the island's available water supply.
This is the first time in many years that Lundy has been so desperate for water; the last time was in 2001 when a water tank ruptured during a dry spell and two 900-litre tanks had to be shipped over from Bideford.
In a 2005 opinion poll of Radio Times readers, Lundy was named as Britain's Tenth Greatest Natural Wonder. The entire island has been designated as a Site of Special Scientific Interest and it was England's first statutory Marine Nature reserve, and the first Marine Conservation Zone, because of its unique flora and fauna. It is managed by the Landmark Trust on behalf of the National Trust.
All visitors to Lundy Island have been urged to use water wisely, and made aware of the current water restrictions that are in place. South West Water sent four bowsers to the Island on the passenger ferry MS Oldenburg to help secure water supplies.
According to Island manager Derek Green, "The weather in the first half of the summer has been fairly calm, which has been great for our visitor numbers, but the lack of rainfall has put pressure on our water supplies. We're grateful to South West Water for sending us these bowsers which will help us move water round the island and make sure no-one runs out."
The island is a popular destination for wildlife watching and walking, and has 30 permanent residents, 23 Landmark Trust properties, a campsite, a pub and a shop.
South West Water Operations Manager Jason Harvey said: "We're delighted to be able to help out. Lundy Island is a wonderful place to visit. Currently our water supplies are at healthy levels for this time of the year and we have sufficient bowsers across the region should they be needed."
Source: WWT Online
Get bottled water coolers and mains water coolers from Living-Water.