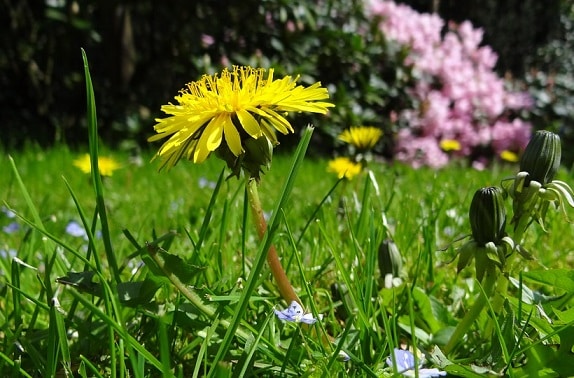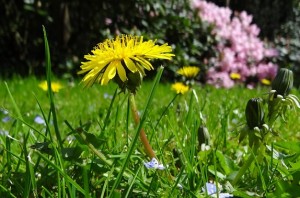 Many countries across the globe are waging war on invasive, alien plants and trees and some are eve handing out whopping huge fines to individuals found growing them. This is not just to be difficult though; it is to combat the global water shortage problem.
Plants naturally grow where conditions are ideal for them, but we humans, in our ignorance, seem to think that we know better than nature, and think that we can just uproot something from one geographical area and plant it in another with no consequences.
Well, there are consequences – plenty of them! The reason why governments are waging war on alien plants is because most of them totally take over the new regions in which they are planted; they tend to destroy the native plants, and perhaps most importantly, they often require much more water than indigenous vegetation.
In a recent study by ecologists Professors Christiane Werner, Christine Hellmann, and Dr Jens Oldeland, published in the journal PLOS ONE, it was determined that most invasive species have a negative effect on the development of some native species, has no effect on others and can cause several species to grow better.
The results of the study indicate that interaction between acacia and native plants is species-specific and depends on the amount of nitrogen or water available to the species. Invasive plants influence ecosystems in various ways, and the Acacia longifolia, on which the study concentrated, use nitrogen from the air on account of its symbiotic relationship with bacteria on its roots; it grows rapidly and has thus taken over in a few areas.
If you want to maintain a natural ecosystem in your garden, only plant indigenous plants and trees, and get rid of any alien vegetation. This will ensure that you will use less water to keep your garden growing and looking fantastic and will also save you money on water bills, plant-feed and fines.
Purchase water cooler or hire water cooler from Living-Water.