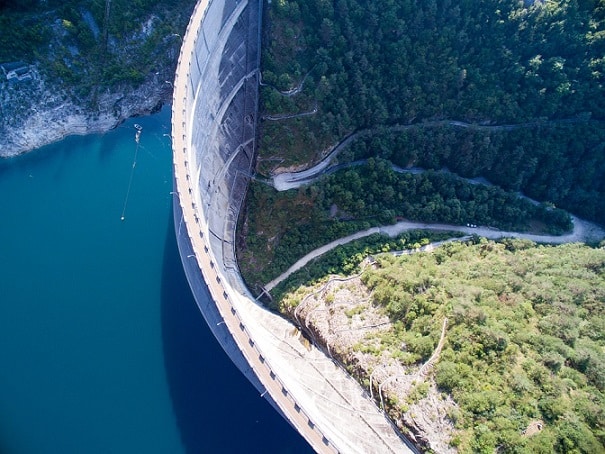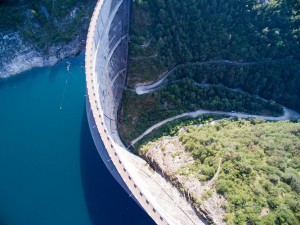 South Africa is still reeling as a result of the drought they experienced earlier this year and which some regions are still experiencing, to the point that virtually every province is now under some kind of water restriction or the other.
Earlier this year there were many regions without water for days, even weeks on end and private individuals and corporates joined together to deliver bottled water that had been collected and donated by everyone who could lend a hand, to these areas by the truckload to quench the thirst of both people and animals. Some areas are still getting water delivered.
Dams are nowhere near full enough for this time of the year, with some levels being as low as 25% and the highest being only about 61% which is not sufficient to sustain the populace during the long summer months that are only just starting.
Many of the dams have a direct impact on the economic activities in the region, so maintaining the right balance between consumers' needs and sustainable food security, development and conservation is a very tricky situation.
Farmers adjacent to various rivers that supply drinking water to adjacent areas have been instructed to remove pumps, livestock, and farming equipment from the banks of the rivers and face heavy fines should they not adhere to the restrictions and are caught abstracting the water for agricultural purposes.
While Johannesburg residents remain on Level 2 Water Restrictions, the Western Cape moved up to Level 3 Water Restrictions at the beginning of November. Both levels include restrictions on using hose pipes, irrigation times for gardens, and the filling of swimming pools. Level 3 also prohibits using water fountains, the use of portable play pools, which is going to upset many children in the hot summer months as well as a new tariff. Water pressure will also be reduced in the water distribution system to limit leaks from underground pipes and faulty plumbing fittings.
Get bottled water coolers and mains water dispensers from Living-Water.