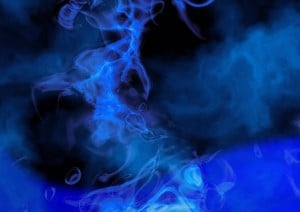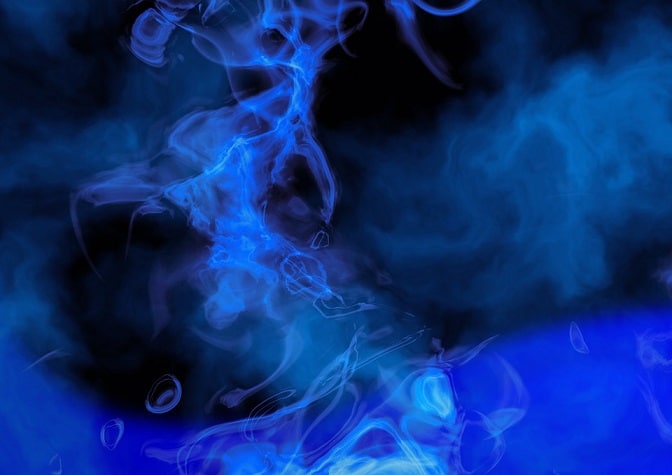 Nuclear scientists in India have developed a method to desalinate water using waste steam from nuclear reactors to produces 6.3 million litres of water every day.
Scientists from the Bhabha Atomic Research Centre built the pilot plant at Tamil Nadu's Kalpakkam that changes massive volumes of sea water into potable drinking water. They are also responsible for the development of filtration methods that remove uranium and arsenic from contaminated ground water.
According to Dr Vyas, Director of the Bhabha Atomic Research Centre, "BARC has developed several membranes, by which, at a very small cost, groundwater contaminated by uranium or arsenic can be purified and make fit for drinking."
According to a reporter who tasted the purified water, it tasted like fresh water, not saline at all.
Several similar plants have been installed in West Bengal, Punjab, and Rajasthan, according to Dr Vyas.
Prime Minister Narendra Modi, on his recent visit to BARC, pedalled a bicycle that had a water purifier installed on it. Turning the pedals produces the energy the purifier needs to transform dirty contaminated water into potable water.
Scientists have also developed several types of household water purifiers, some of which use thin membranes and special filters to separate the contaminants that are being marketed throughout drought-struck Marathwada, which is among India's hardest-hit, and where temperatures soar in excess of 41 degrees and there has been two consecutive years of weak monsoons.
Approximately one quarter of the country is gripped in a devastating drought which is affecting in excess of 330 million people. The drought is not only destroying the country, but has also driven farmers like Tukaram Jadhav to commit suicide; Jadhav, overwhelmed by debt and dying crops, took his own life by swallowing pesticide after trying for two years to eke out a living on his tiny cotton farm.
Sadly, Tukaram was but one of the 3,228 farmers who killed themselves in the state of Maharashtra last year.
Get bottled water coolers and mains water coolers from Living-Water.